Hire a Michelin-Trained Private Chef in Auckland.
After working in top fine dining restaurants in New Zealand and Michelin Star restaurants in the UK, it's now time for me to bring my cuisine experience to you – in the comfort of your own home.
Let me create an unforgettable experience!
Chef Alex Aitken is a well-respected Michelin-trained private chef offering a range of personal fine dining and catering services for hire in Auckland. He has a passion for food and creating culinary experiences that showcase the best ingredients in their true form.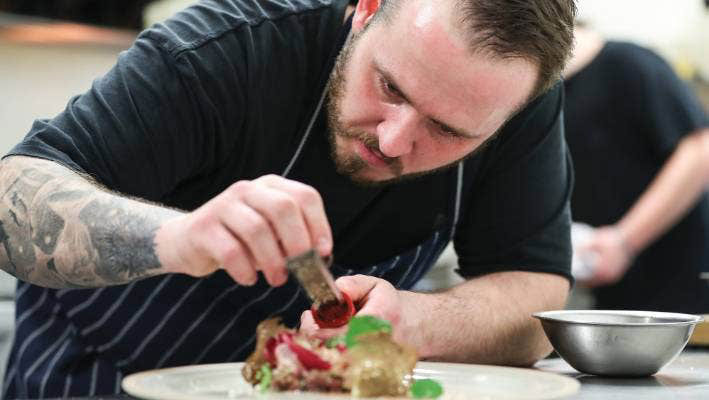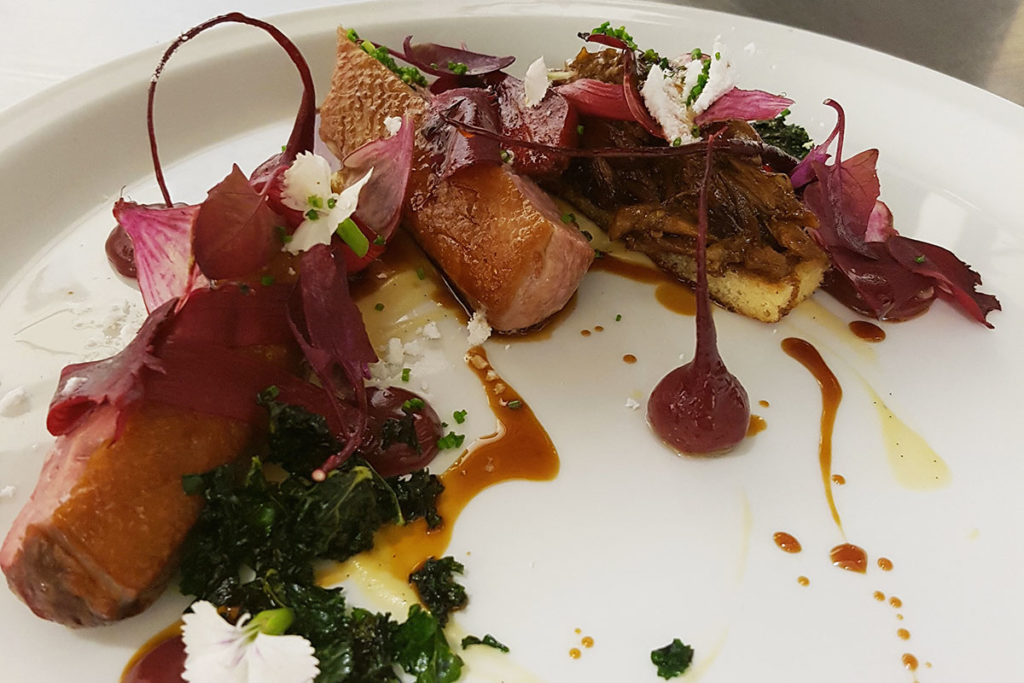 My journey as a chef started in Auckland, where I worked in several of Auckland's finest restaurants. I headed overseas in 2017 to expand my experience, initially to France and then on to the city of my birth in 1988; Edinburgh, Scotland. This was where I first experienced working in a Michelin-starred restaurant with Chef Paul Kitchin at Restaurant 21212.



After Edinburgh, I headed to Antibes where I became a private chef working on superyachts in the Mediterranean until 2019. I then returned to the UK, where I spent a year working at the two Michelin star restaurant L'Enclume under Chef Simon Rogan.
Chef Simon Rogan is one of my idols, so the experience and skills I gained at L'Enclume have been invaluable. They have transformed me into the chef I am today by helping me understand who I am as a chef and why I have such a passion for food and cooking.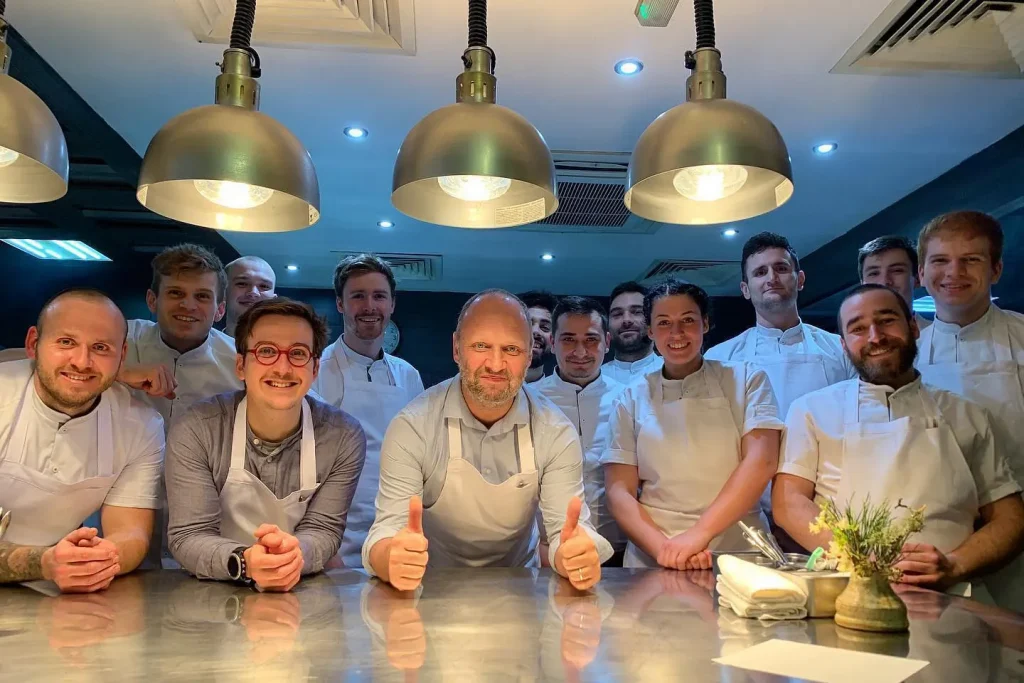 A Unique Culinary and Dining Experience
Hire a Michelin-Trained
Private Chef in Auckland
Are you ready for the unique Alex Aitken fine dining private chef experience in Auckland?
What I offer is an experience to dine in Auckland like no other. I'll prepare a menu based on your tastes, the occasion, and ingredients that are in season. You can stay in the comfort of your home, as your private Michelin-trained chef will come to you.
I can also provide catering services with a difference throughout Auckland, whether in your home, or on location, large dinner parties, small events, or weddings.
All the food will be prepared fresh, plus we'll look after the clean-up of your kitchen. I can even provide tableware!
I look forward to meeting with you.